No paperwork
We Direct Bill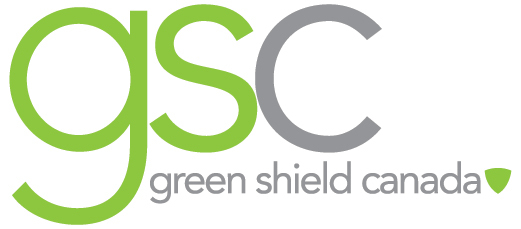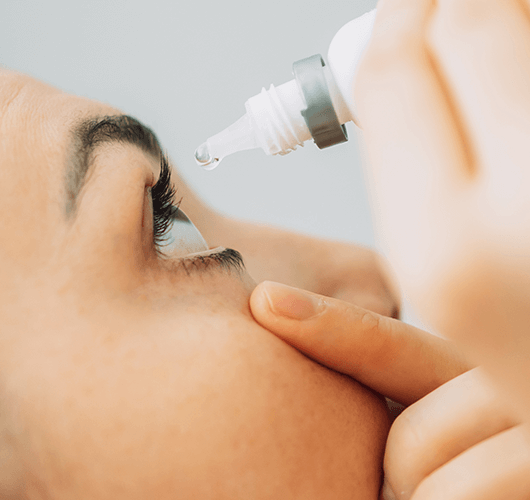 Advanced Dry Eye Clinic
Yes, Calgary is dry, but that doesn't mean your eyes should be. Carrington Optometry offers comprehensive dry eye assessments using dry eye specific testing allowing tailored in-clinic treatment options for your eyes.
Dry Eye Quiz
Learn More
Myopia Management
Carrington Optometry has invested in technology that supports early indicators of myopia. Although there is no cure, there are interventions available and the earlier they are implemented, the more successful management is.
Myopia Risk Quiz
Learn More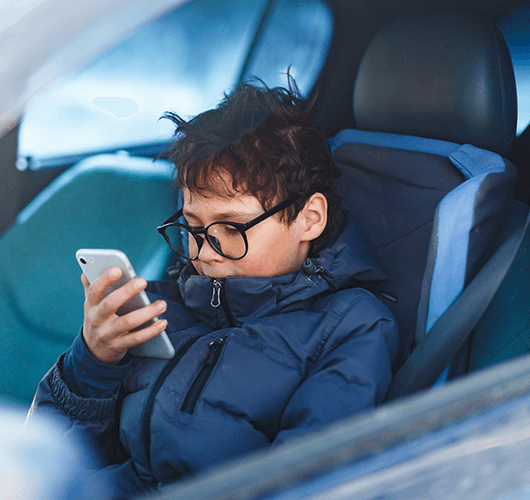 We're a clinic you can trust
See the Difference
There is a difference between the colours orange, tangerine and marigold as there is between the numbers 3 and 8 on the smart board. The changes in how we see can be subtle, noticeable or unmistakable and at Carrington Optometry we understand how vital this is to our lives. We invite you to experience your life with clarity and come see the difference.
Client Reviews
Was a great environment to be in. The doctor was very helpful and explained everything. I learned more than I ever have going the an eye appointment

Logan & Cara


May 21, 2023

I have been seeing Dr. Gill for over 10 years for myself, and also for my 3 year old daughter. She is knowledgeable, patient, and does a thorough examination every time. She also answers my questions and educates me on my family's eye health. Clinic is clean, beautiful and a very nice selection of frames.

Kiran Sandhu


March 11, 2023

Dr Gill and staff are very friendly and kind. I am very happy with my 6 yr old daughter's diagnosis. She (daughter) was relaxed the whole time of her examination. Dr Gill is very knowledgeable and explains the issues thoroughly. They always keep us in the loop of communication and make it easier for time management and decision taking.

Smitha G


March 11, 2023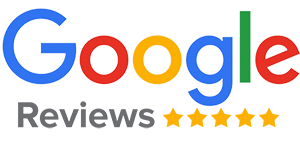 Google Reviews directly sourced from Carrington Optometry's Google Business listing as is, when is.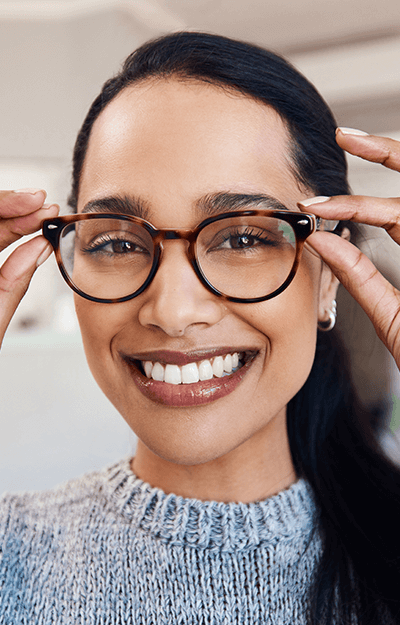 Give yours eyes some love
Request an Appointment